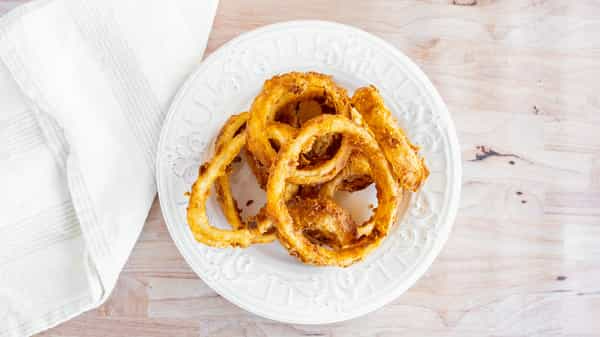 Menu
Serving our famous burgers & rings since 1958! Check out our full menu.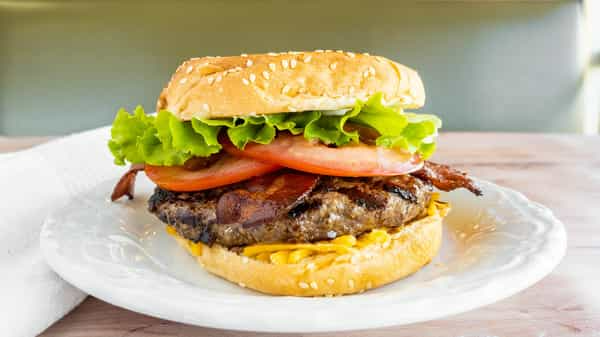 Order Online
Skip the line and order ahead! Place your order online now.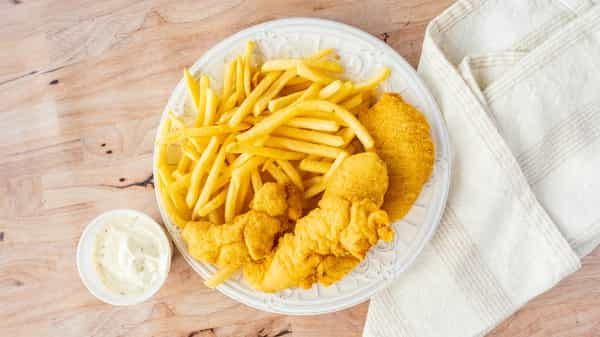 About Us
We're carrying on the Charcoal Oven legacy and serving OKC with a full heart!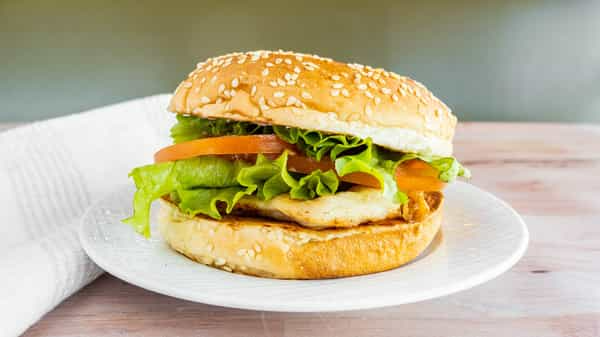 Contact Us
We love to hear your feedback, so leave a review and tell us about your experience.